Youtube Image Downloader 1.0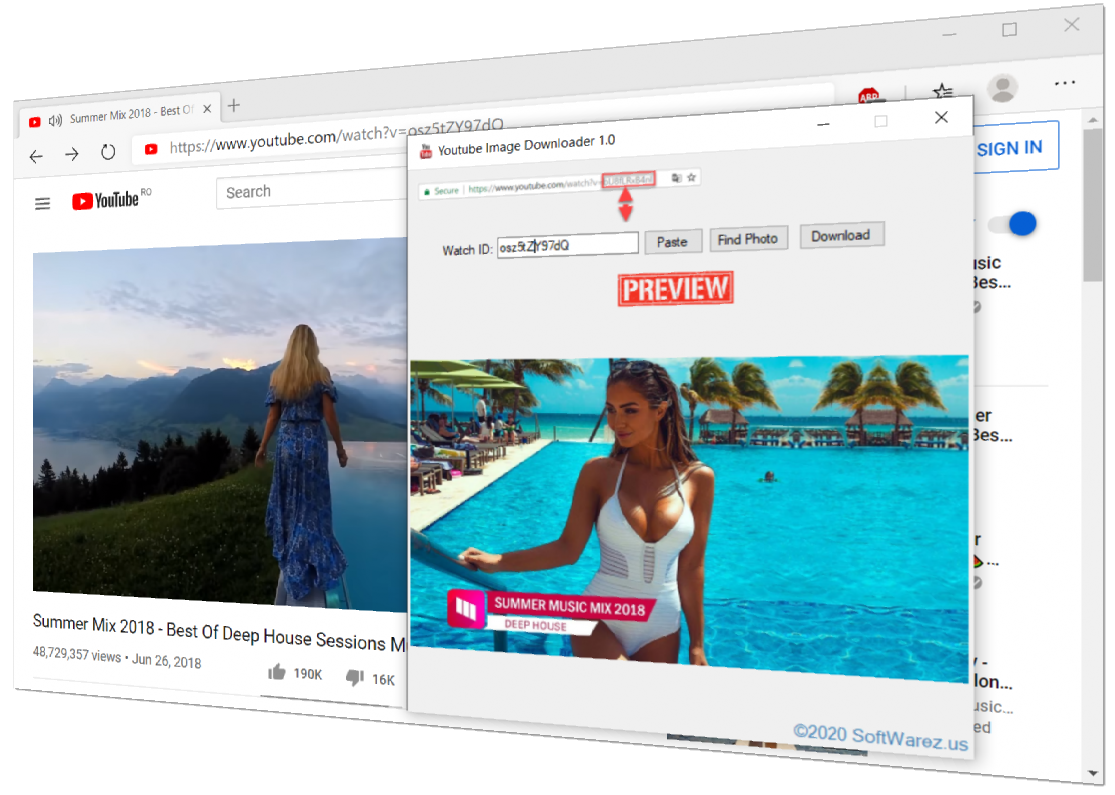 Download and save background image from the currently playing youtube video.
Ever wanted to download that beautiful background image that would linger while you listened to a music video on youtube? Tired of asking or navigating to links in the description for the image? Well look no further than this simple one-click tool that does the job for you!
No Installation Required, It's Portable